It's a doggy dog world
We love dogs! Bring your own – just give us a heads up prior to your visit. 
All dogs get a special Atlantic styled welcome kit at check-in – just to make them feel more like home.
The price for bringing a dog is 300 DKK per night per dog.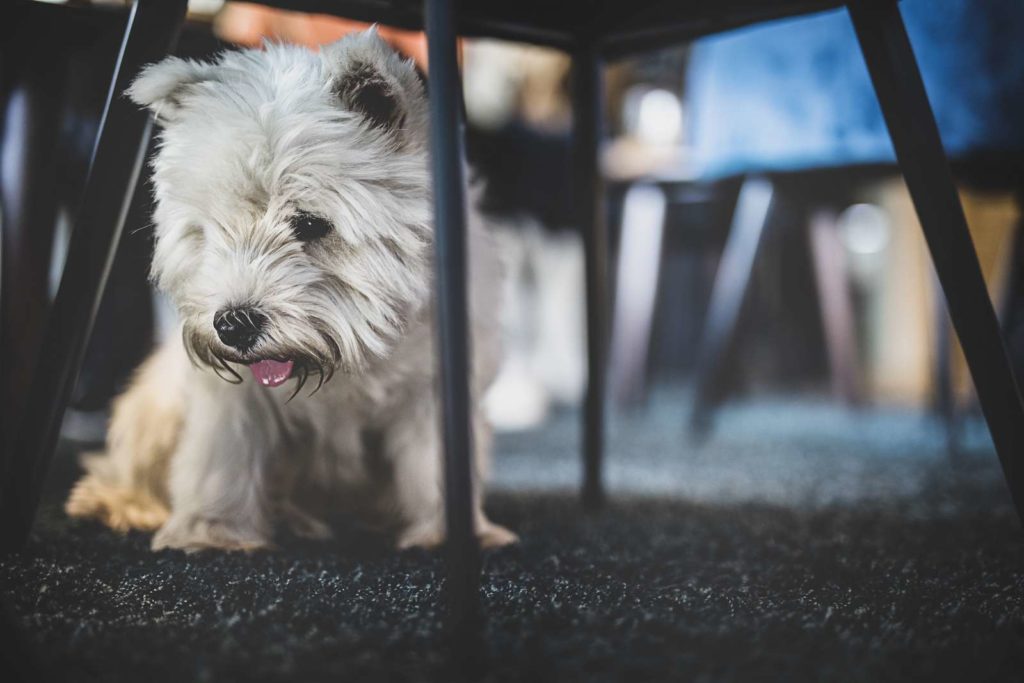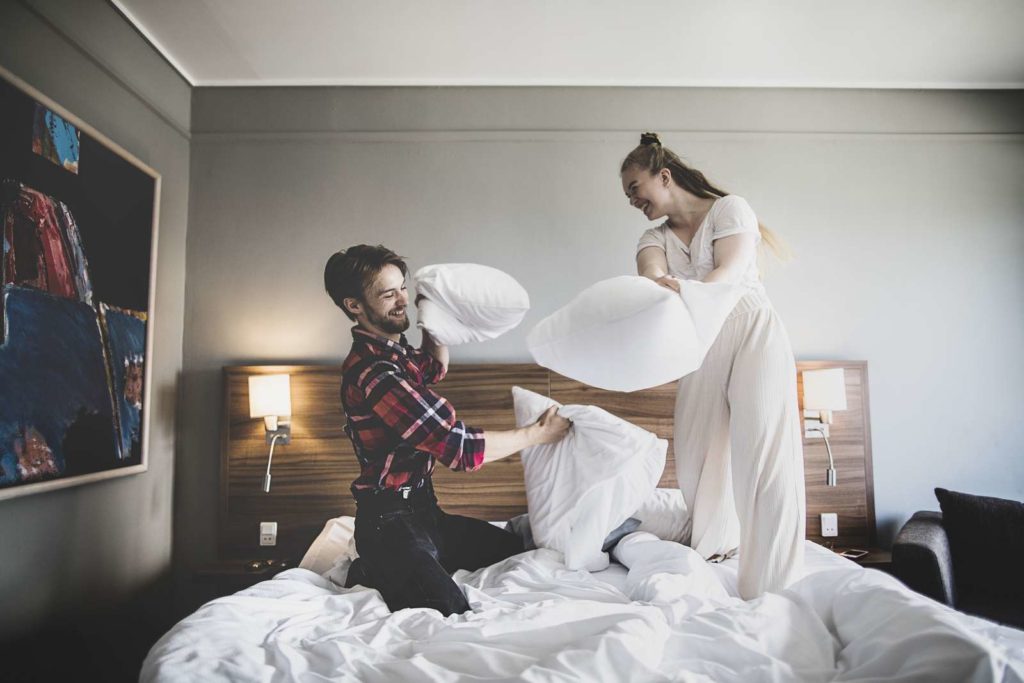 Zzzleepy Sunday?
Do you feel like doing absolutely nothing on a fine Sunday? Stay in your (hotel) bed all day – watch TV, snooze, look at Aarhus from your window, order pizza, cuddle up with your travelling companion. It's completely up to you.
Late check-out at 5 PM on Sundays for only 200 DKK.
Your request is subject to availability and can be placed no earlier than the day before or on the day. Contact reception at +45 8613 1111 or wehelp@hotelatlantic.dk.
Roomservice Breakfast
For just 35 DKK, we will deliver your breakfast to your room. Feel free to have breakfast in bed! The breakfast tray includes bread, Danish, cold cuts, soft boild eggs, juice and much more.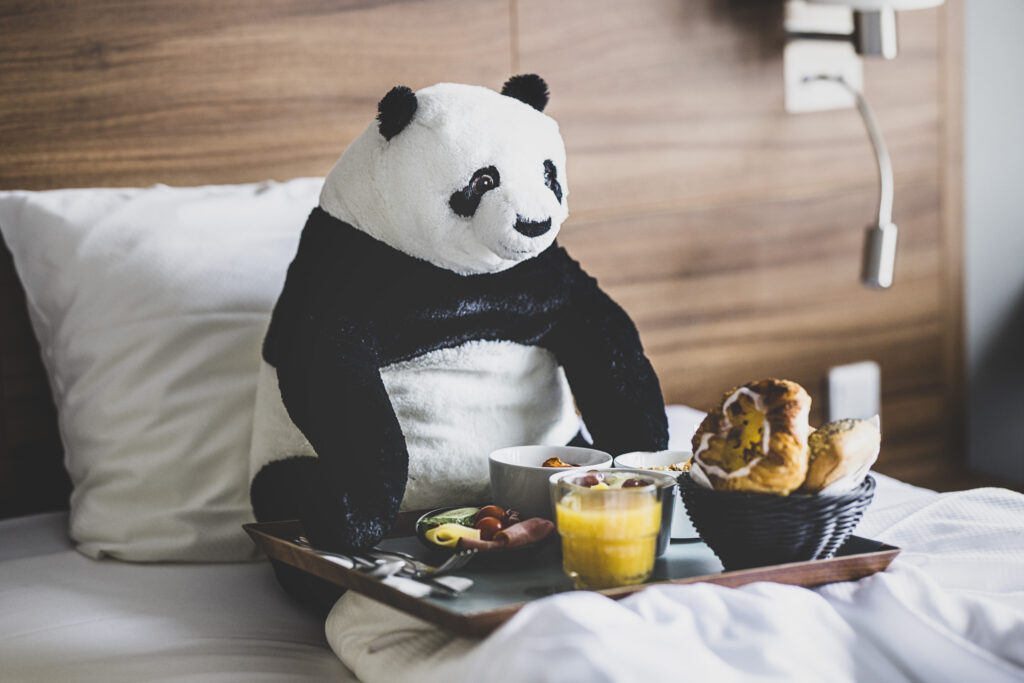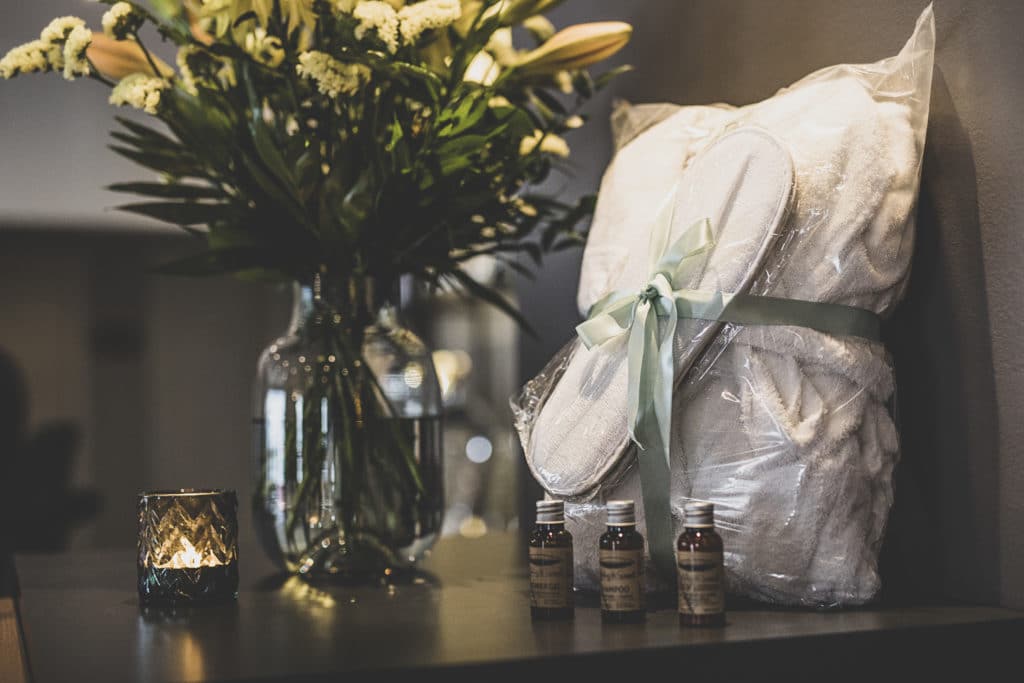 Bathrobe & slippers
Why are hotel bathrobes always so wonderfully soft? …We don't give away our secrets, but for 75 DKK you can borrow bathrobe and slippers while you are staying with us.