Smørrebrød
Have you thought about what to enjoy for dinner? What about traditional Danish open-faced sandwich – "Smørrebrød"? We got the classics – egg & shrimps, roastbeef with remo & roasted onions and so on…
The price is 45 DKK per piece for adults and 25 DKK per pieces for children. We need the "Smørrebrød" order no later than 12 noon the day before serving. Orders on the day can be requested until 10 AM.
Please contact us at +45 8613 1111 or at wehelp@hotelatlantic.dk if you are feeling a bit "Smørrebrød" hungry!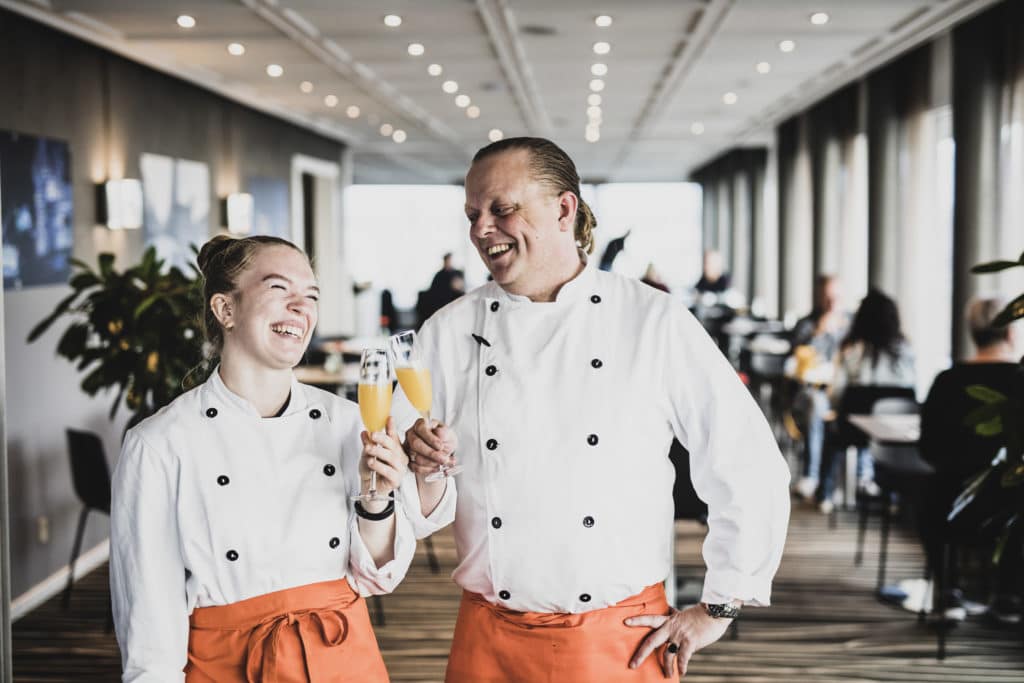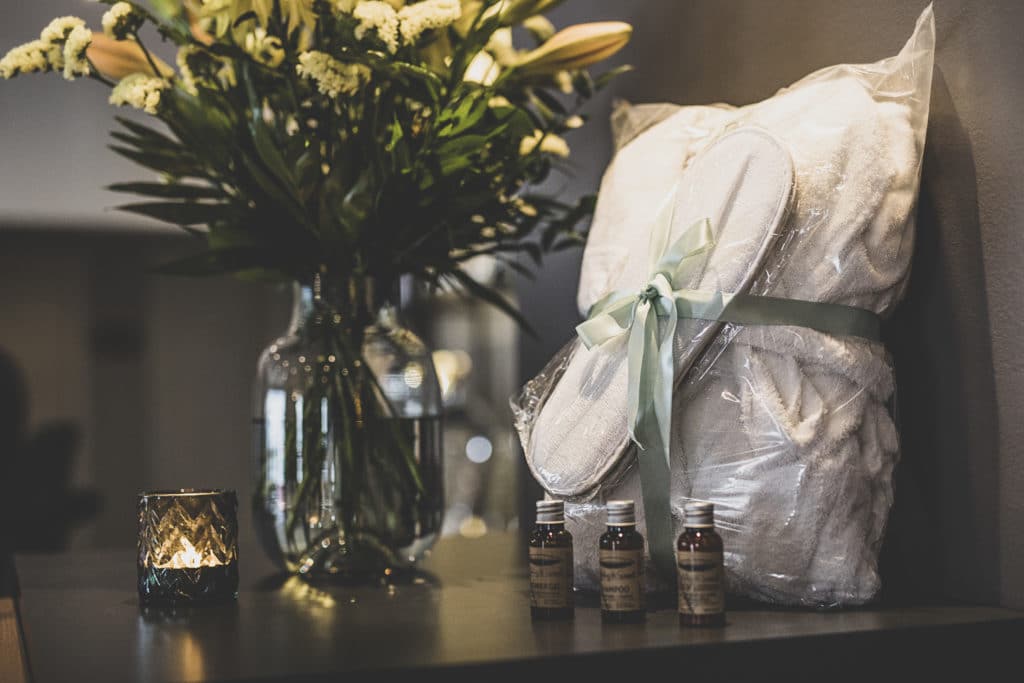 Bathrobe & slippers
Why are hotel bathrobes always so wonderfully soft? …We don't give away our secrets, but for 75 DKK you can borrow bathrobe and slippers while you are staying with us.
Roomservice Breakfast
For just 35 DKK, we will deliver your breakfast to your room. Feel the to have breakfast in bed! The breakfast tray includes bread, Danish, cold cuts, soft boild eggs, juice and much more.